Five Business Strategies You Should Implement to Grow Your Company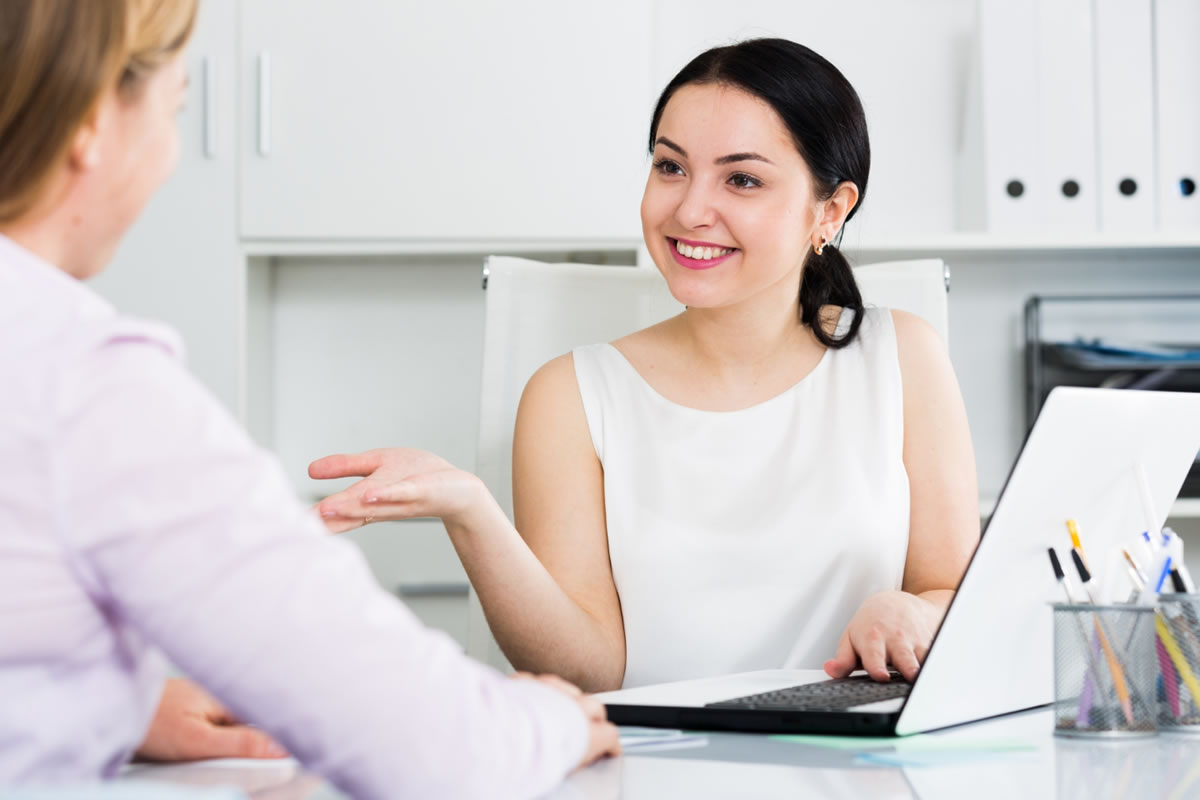 Are you looking to grow your business rapidly by increasing your sales and improving your operations? Do you want to focus on customer satisfaction and streamline your marketing efforts? When it comes to business growth, there are many different strategies to consider. Working with our management consultant in Orlando can help you focus on the right strategies to grow your specific business in your industry and niche. These are some of the most common business strategies that many companies implement when they are looking for rapid growth.
Improve Customer Service
Every successful business needs to provide quality customer service for their business to thrive. When you excel at customer service, your customers will be more likely to remember you and return for me. They will also provide you with great testimonials, and they will share their experiences with others. Focus on providing your customers with the best customer service and outstanding communication when they are with your business.
Corner a Specific Target Audience
Do you have a targeted marketing strategy? By targeting a specific audience, you will be able to narrow your marketing efforts to the right crowd. This will increase the number of conversions, as your customers will already be warm to the idea of your business and your niche. By doing some basic research, you can target the right audience for your business.
Implement Improved Technology
Do you have the best technology for your business? Take your time to research the best technology for your business needs and consider bringing in some of this equipment to make a better product. Having a great technology will also increase the productivity of your operations, which can streamline the time it takes to perform services or create products.
Improve Customer Retention
Retaining more customers should always be a goal for your business. Whether you focus on improving the customer experience or increase your marketing efforts, you will want to find ways to draw in more customers to your business. To truly grow your business, you need to see more customers walking through your door or you need to convert more website users into repeat customers.
Focus on Sustainability
Another way to attract more business is to focus on sustainability. Customers will love to see that your business has an additional mission by using both sustainable products and being more eco-friendly in your business operations. By focusing on additional efforts, you can show your customers that you are not only profit-focused, but also care about other aspects of business as well.
These are just a few business strategies that you should consider implementing to grow your company. When you are looking for quick company growth, you should work with a management consultant in Orlando so that you can improve your operations and focus on rapid growth. Contact Amson Consulting to hear more about how we can help you today.