Skills Consulting Firms Look For in Consultants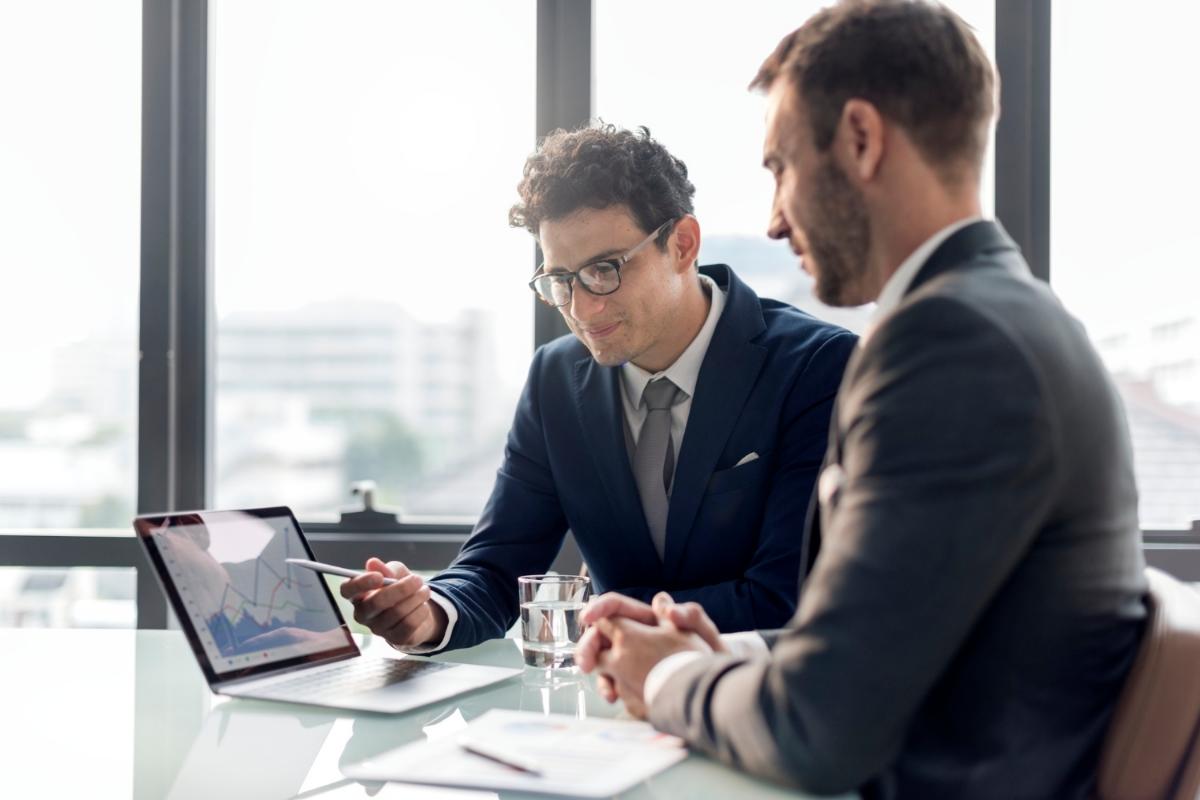 Today, the graduate recruitment demand is more competitive than ever. As a result, employers are on the lookout for particular skills and qualities in applicants to their companies. And possibly nowhere more so than in consulting firms. Utilizing the guidance from our in-house specialists and partner consulting firms, we developed a list of the things consulting firms are looking for in a management consultant in Orlando.
Academic Success
Academic success is critical for leading roles in consulting. Your academic history demonstrates your capacity to learn and your power to graft – two crucial features of a consultant. Therefore, a robust history of school outcomes (including A grades, or equivalent, and any school honors) and an excellent performance to date at a university will demonstrate that you are a prospect worth considering.
Work Experience
Consulting firms are interested in candidates who have already tested out their talents in a relevant work experience arrangement. Ideally, this would be a vacation project or internship which will display your interest in the world of consulting and give you some ideas about what you are looking for in a consulting company. Other skilled work experience with well-known brands is excellent, too – particularly if you can speak about the transferable skills discovered, such as information analysis, presentation mastery, teamwork, etc. Whatever your experience, make sure you can talk about examples where you took the initiative and the result of your contribution.
Leadership and Initiative
Consulting firms are interested in individuals who flourish in positions of accountability and have an intuition for leading a group and stepping up to a challenge. If you have guided a team or organization on campus, organized an event, or established a group, these are excellent examples of your leadership potential.
Perfect Presentation
Presentation is an imperative success criterion for any consulting applicant. If you are successful in becoming a management consultant, you can anticipate being charged out to customers for several hundred dollars per hour, so displaying your attention to detail and elevated standards from an early phase is critical. In addition, the firm needs to be able to rely on you to develop documents for companies and to attend meetings with their CEOs, so you need to demonstrate you are up to the job. This incorporates everything from a typo-free, clear and well-articulated application to a well-structured resume with consistent formatting, readable font, acceptable grammar, and a well-dressed, shoe-polished, clean, and confident interview.
Consulting Fit
Once you're through to the interview stage, a consulting firm is looking for someone perfectly cut out for consulting instead of just any other corporate role. Your resume will have given them faith in your academics. Now it's your opportunity to show them your talent for cracking challenging issues, developing solid relationships, and being a part of high-performing teams. Be sure to offer a few success accounts across your academics, extracurricular, and work experience. In addition, you must be able to talk about circumstances where you have faced a challenge and how you have analyzed and solved the issue in a systematic and measured way.
These are a few of the skills employers look for in a management consultant in Orlando. Contact us today to learn more about how we can make your business better.